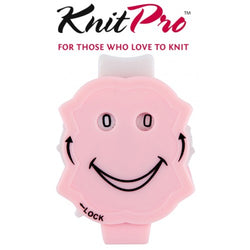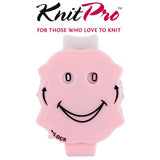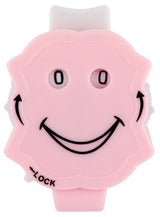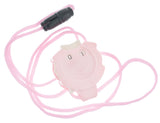 KnitPro Row Counter Clicky - Red 10862
We currently have 9 in stock
Specification
Tracking your rows while knitting or crocheting is super fun now with our row counting tools. Keep on top of your rows with this handy-dandy pink row counter. Just click after each completed row and you will always know exactly where you stand. No more tedious counting or marking down on nearby scraps of paper.
Clicky Row Counter 10862 by KnitPro has a smart lock function to help you avoid undesirable clicks.
This Row Counter has a long cord, so you'll be able to wear it on both your wrist and neck.