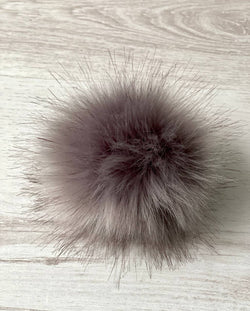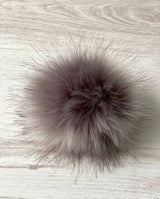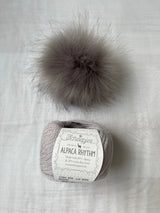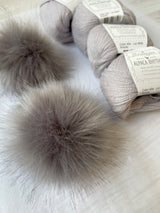 Pompom (eco) grey
We currently have 1 in stock
Specification
Please, meet our eco pompoms! They are made of artificial fur (no animal is hurt during the process of manufacturing of these pompoms), but they look so pretty that we couldn't resist to order some for you! 

These pompoms are best company for beanies and scarves.
This one is 15 cm [6"] in diameter and colored in grey.